Initialize Project
Connect Init
Running the command init will begin the process of creating a new ShipEngine Connect application.

This will initialize a fresh project for you to get going with.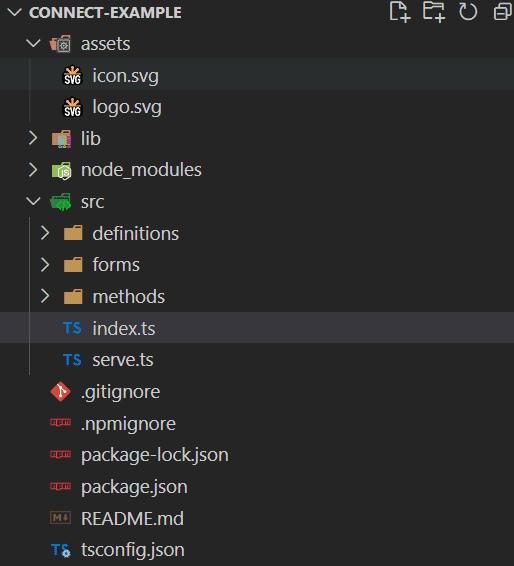 Integration Types
Learn more about the implementation details of the various ShipEngine Connect integration types.
Orders
Import Orders, Notify Marketplaces, etc...
Shipping
Get Rates, Create Labels, Tracking, etc...
Inventory
Coming Soon...
3PL
Coming Soon...
Freight
Coming Soon...
Native Rating
Coming Soon...